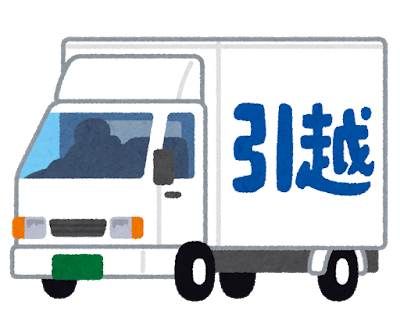 M2B事務局・LAセンターの移転に伴い、
移転
作業期間中メール及び電話の対応ができません。

 移転作業期間:2020/2/12~2020/2/14 (終日)
期間中にいただいたお問い合わせは移転後順次対応致します。ご理解ご協力の程よろしくお願い致します。
The offices of the LA Center and M2B will be relocating  as described in the schedule below.
Support through both e-mail and phone will be halted until the move is complete.
Office relocation schedule: 2020/02/12-2020/02/14
All requests received during this period will be processed in order of reception after the move is complete.
We thank you for your understanding.