平素はM2Bシステムをご利用いただきまして誠にありがとうございます。
 誠に勝手ながらM2B事務局は、下記の年末年始期間は閉室とさせていただきます。
 期間中ご不便をおかけいたしますが、何卒ご理解ご了承を賜りますようお願い申し上げます。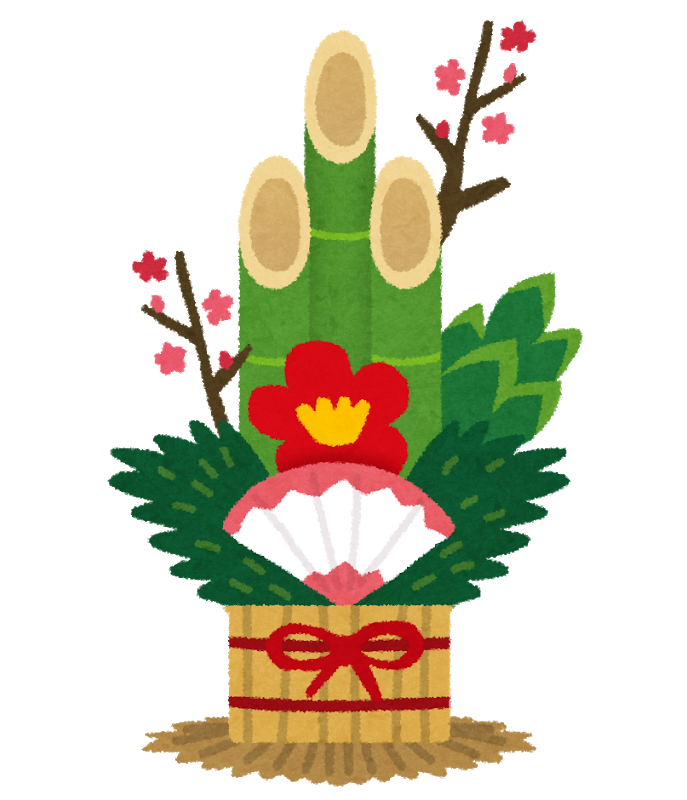 ≪閉室期間≫ 12月26日(水)~1月6日(日)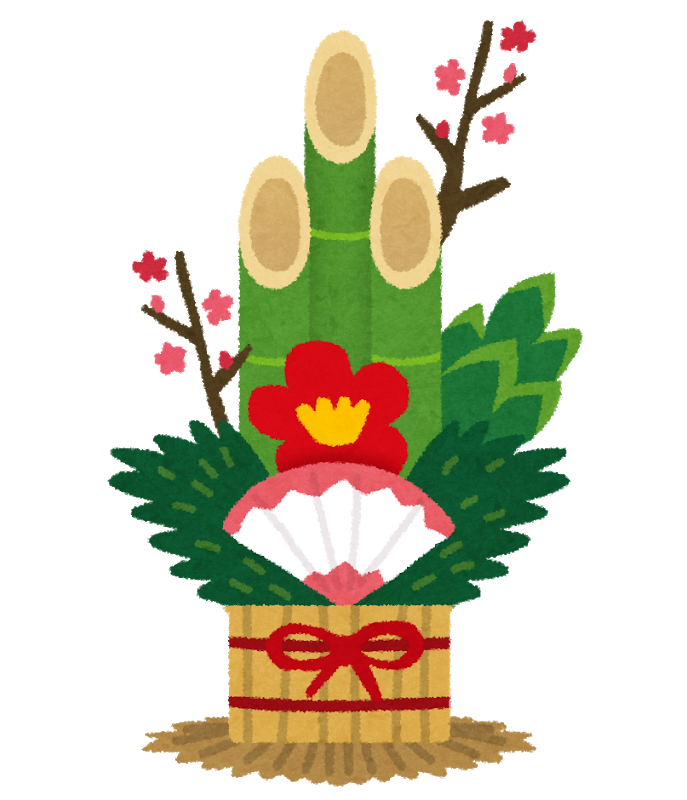 M2B事務局へのメールのお問合せについては1月7日(月)以降に順次回答いたします。
 2019年も変わらぬご愛顧の程よろしくお願い申し上げます。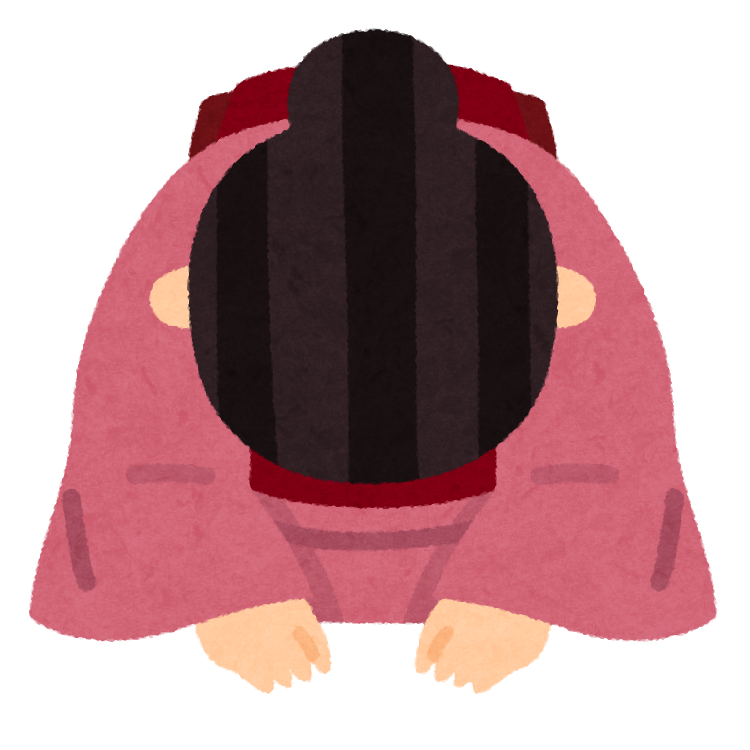 -------------------------------------------------------------------------------------------------------------
Thank you for using the M2B System. Please note that, during the New Year's holiday period, the M2B Secretariat will be closed. We apologize for any inconvenience caused, and thank you in advance for your understanding.

≪Period of closure≫ December 26th (Wednesday)~January 6th (Monday)
※The M2B Secretariat will respond to all email enquiries received during this period after January 7th (Monday). Enquiries will be dealt with according to the order in which they were received.